---
Cod Fish Chips for Dogs - Polly Approved

From the manufacturer:
"With our Cod Fish Chips, you can treat your dog to a crunchy, all-natural snack that features just one ingredient—pure Icelandic cod (no additives, no preservatives and no supplements). They're line-caught daily in the icy-cold waters of Iceland and are processed immediately for freshness you can count on without a heavy fishy smell. A rich source of Omega-3 fatty acids, these delectable dog treats promote healthy skin and a shiny coat. They also offer dental benefits, reducing tartar and plaque build-up for healthier gums and teeth. With a single source of protein—100% natural and edible Icelandic cod—these tasty treats are easy to digest and ideal for dogs with food sensitivities."
The Mini Cod Fish Chips are small and the perfect size for training or small dogs.  
"These are the perfect training treat - they fit in your pocket and don't crumble or turn to mush like other treats.  No flaking or breaking or falling apart!  They are also the perfect tracking treat and while not an overpowering smell, the dogs go nuts for them." - D. Owens (Dog Trainer for 27+ years and thousands of obedient dogs, trainer for TV and Film, police dogs, show events, and a trainer of dog trainers)
  Featured Benefits:
Pure fish treats for dogs

Perfect size for training, small dogs, and puppies

Contains Icelandic cod.

For healthy skin and shiny coat - hypoallergenic

Full of Omega-3 fatty acids.

Pure Icelandic fish. Nothing else.

Line-caught fresh daily.

Enjoy peace of mind. Our fish treats are cleaned and air-dried within FDA, USDA, EU, and MAST standards and regulations.

100% sustainably fished.

100% edible and digestible - no oil or breaking / residue on hands or clothes

100% natural—no additives, no preservatives and no supplements.

100% single ingredient crunchy dog treat—just fish, nothing else!

100% Viking—air-dried as the Vikings did in 900 A.D. 
Customer Reviews
100
reviewers would recommend this product
Write a Review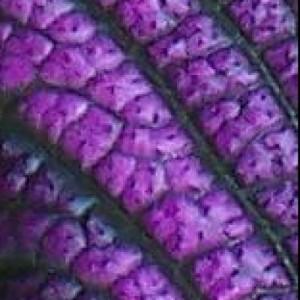 PL
02 August 2022
Patricia L.
I recommend this product
Our Ursula is crazy for these
These are easy to break into smaller pieces to use as training treats, and also a good size to give a whole one as an occasional snack. Ursula, our Golden retriever/Australian Shepherd mix, is beside herself with delight when I open the bag and she knows by the smell that she's getting one of the "special" treats.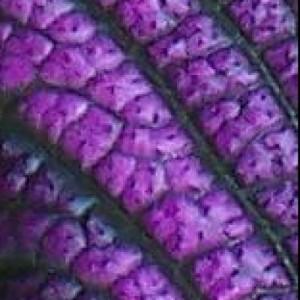 PL
05 May 2022
Patricia L.

United States
I recommend this product
Even more desirable than the cod & herring, says dog
Dog says: As soon as the box was delivered and brought in from porch, I knew it held something I would joyously eat. While my Mom struggled to cut through all the tape, I could already smell the treats, and my back end was wagging at speed! I've been told they come from far away, and cost a lot to ship, so I can only have one or two each day. But those moments of getting a "fish cookie" are the ones I wait for all day! I still love my cubes of cod & herring. I love local-made organic biscuits. But now I have a new standard of treat that I will do anything, anything, to enjoy! I hope Mom & Dad get rich soon and start ordering Cod Fish Chips in bulk!